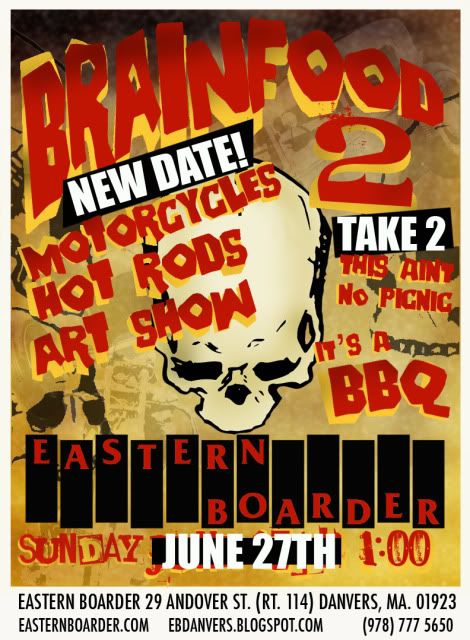 The weather for Sunday looks good enough for me. They're saying it looks good most of the day with a chance of a thunder storm in the evening but they say that every day. We will be setting up around 1:00 and hanging out and grilling all day. We will have some dogs and burgers, if you want anything fancy bring it and you can throw it on the grill.
McKinnon's Meat Market
is right up the street if you need to grab something last minute.