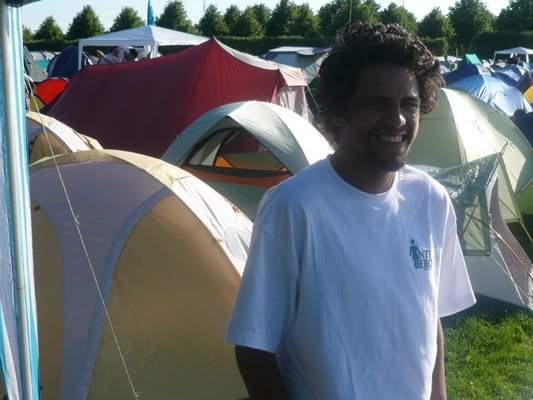 I suggest doing it BATB style and hitting up some concrete parks with your homies, but here's some other options.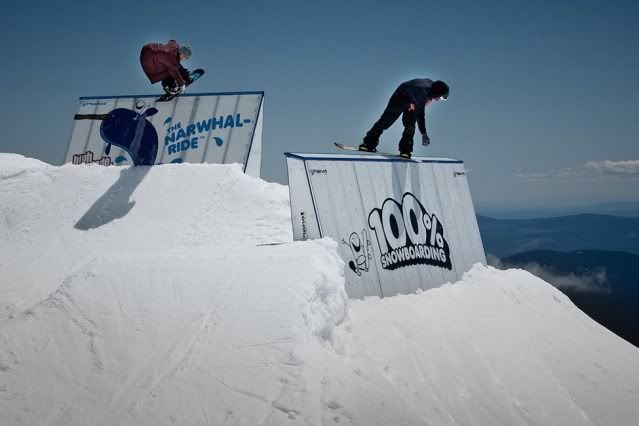 Tanner packs a lipper backside while Rav gets blunted at High Cascade.
Session 1 Recap from High Cascade Snowboard Camp on Vimeo.
Tommy J. from Nashua is lurking hard at
Windells
.
Windells 2, 2010: Skate: Cement & BOB from Windells on Vimeo.
As usual the Pirate can be found up at
Waterville Skatecamp
. Luke and the guys spent some time building some new stuff for this summer. There's still spaces so get out of the house this summer and skate!
Week 1 Waterville Valley skate camp - Shot by www.michaelcirelli.com from Michael Cirelli on Vimeo.