Pete
is still out in California, the other day he sent me these pictures from when they stopped in Texas. One of Max's friends took all the pictures.
This first picture is of
Max Taylor
. Max was kind enough to take the guys to some spots. Thanks Max.
This spot by itself, makes the trip look worthwhile.
BK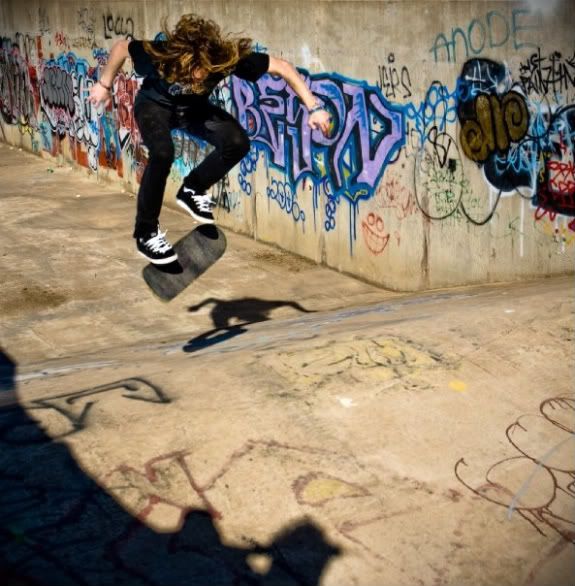 That beer stole our logo!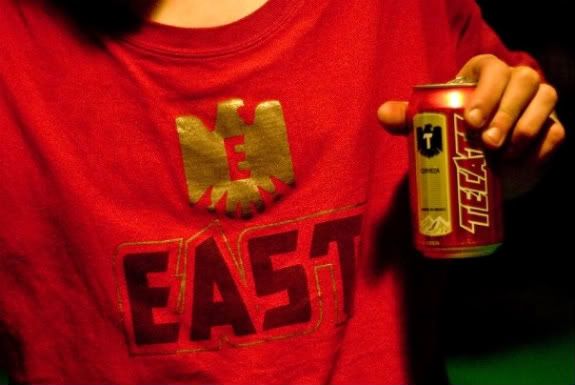 Mukasa
looks wicked smart in this picture.