I took the train into Boston for the Elwood demo at the China Courts hosted by Orchard Skateshop.
Board-check, camera-check, coffee-check : Off to a good start.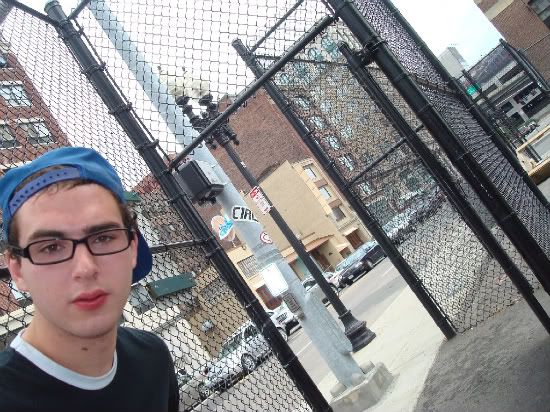 Mike Fork : Camera misfire as I was explaining how many digital cameras I have broken. 3-broken, 1-stolen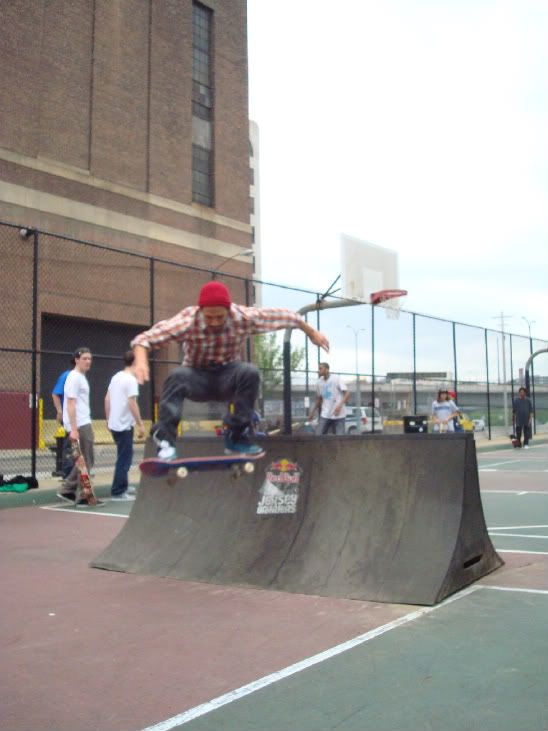 Kenny Anderson : This is why I like video cameras
After the demo I cruised around the city a little and ended up taking a water taxi over to the North End and getting a slice before catching the train back home. Not a bad Day. Tomorrow Nashua.
Ernesto's : One of the city's finest slices.