Here's the first round of last call coverage. The first photos from the contest I saw were from Johnny Benevento. Thanks again Johnny!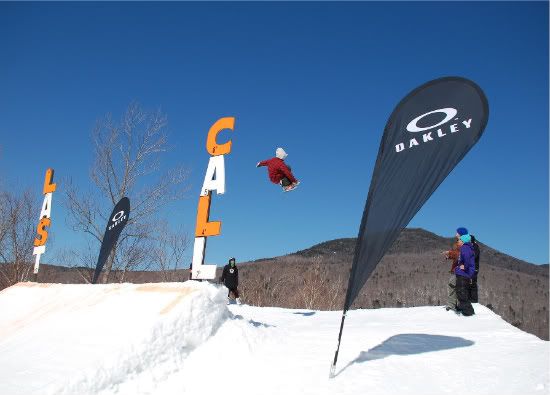 I'm almost positive this is Rego spinning of the first jump. Photo Johnny Benevento
Tanner McCarty frontside ollie over the hip into channel with someone hot on his tail. Photo Johnny Benevento
The next round of pictures I found were on the
yobeat.com site
. Whoever runs their site is on top of their game, having posted practically real time coverage of the World Quarters, Back To The Boneyard and Last Call.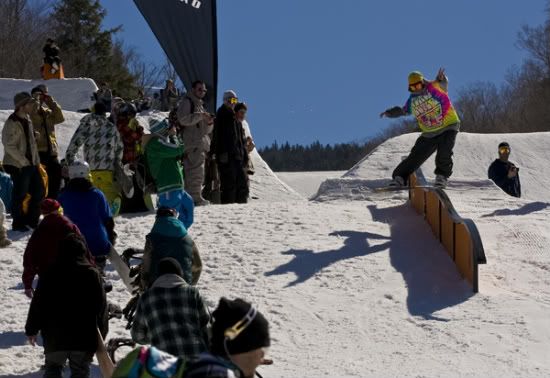 Shaun Murphy, the overall winner for the day. Photo Geery yobeat.com
Scotty Lago Photo Geery yobeat.com