Dave from Vans and
skatetheory.com
sent me a few pictures that he took at Brace Jam. -Thanks Dave.
John Desimas
front blunt.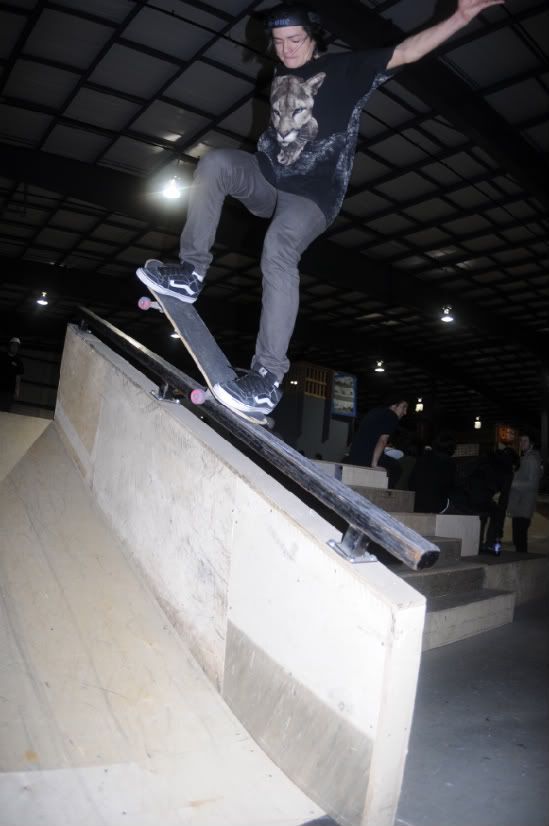 Alex Filho
either doing a frontside nosegrind or on his way to overcrook backside.
Alex Filho
locking in a smith
Brad Miller I think this is a frontside 270 heelflip?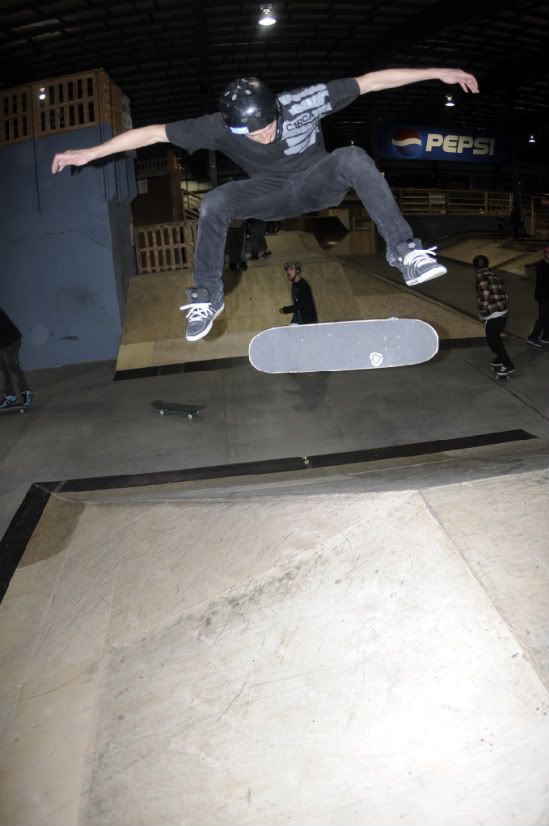 Matt Fenell fakie frontside flip?