Yesterday Pete and I meet up at the Beverly park in the morning and skated there for a few minutes until the safety equipment god showed up with a megaphone and kicked us out. Ash and Jon tagged along with us and we then headed to almost every crappy (but still fun) skatepark on Cape Anne. Danvers*, Rockport, and Manchester. We skipped Gloucester because that's more crappy than fun. If you live around here and haven't skated the Rockport park you should go skate it. It's been there since the 80's, it's not good at all as far as skateparks go but feels more like you found a spot. Plus going to Rockport feels like a mini Vacation, you can go to the quarries up the street or the beach. You younger guys don't even have to ask your parents for a ride because the park's right at the train station. It's a perfect, fun, summer skate trip. Just remember I didn't say the park is good but it's something you should skate at least once. We also scoped out some gaps and rails for other people to jump down.
*I know Danvers isn't actually part of Cape Anne.
Pete, Ash, and Jon park footage
from
eb danvers
on
Vimeo
.
In Other Cape Anne news. Lanesville is a rad place to spend the forth of July. Those hicks know how to party! drink all day then light a huge pile of pallets on fire and throw fireworks in the bonfire!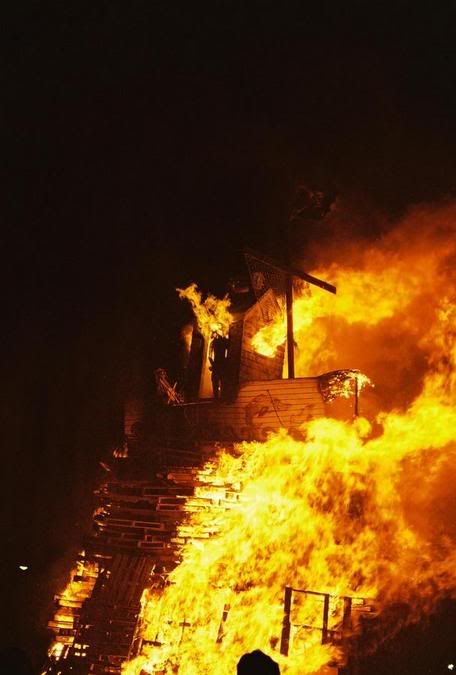 EB.COM
//
EB LEO
//
EB WORC
//
EB NTK
//
EB NSH
//
EB SNOW